Are you an aspiring author looking to take your writing career to the next level? Self-publishing on Amazon can be a great way to get your work out into the world, but knowing the costs associated with self-publishing on Amazon is essential. This blog provides an overview of how much does it cost to self-publish on Amazon, including production, book editing services, layout and design, and book cover design services. After reading this article, you'll better understand how much it costs to self-publish on Amazon and make a well-informed decision on how to move forward with your book.
Overview
We've all had that dream – publishing our book and having it available for the world to read. Amazon makes that dream a reality with its self-publishing platform, but how much does it cost to self-publish on amazon to put our book out there? As you might expect, the answer can vary from author to author. Let's look at the costs associated with self-publishing on Amazon and see what you can expect to pay.
Benefits of Self-Publishing on Amazon
Self-publishing on Amazon may not cost much. With Amazon's royalty program, authors can retain up to 70% of their book's sales minus the delivery costs. Authors can earn significantly from their books without investing much upfront. To add to that, Amazon offers a ton of creative promotion opportunities for authors to get their books out there. With Amazon's Kindle Direct Publishing and Print on Demand products, authors can benefit from low-cost production fees and low risk by only investing in the development when a sale has been made. Finally, authors can benefit from Amazon's global reach and the potential to reach a wider audience. you can also take amazon publishing services.
Costs of Self-Publishing on Amazon
Despite what you may have heard, self-publishing on Amazon isn't free. When it comes to the costs involved in self-publishing your book, you must consider both the one-time expense of up-front fees and the ongoing cost of production and upkeep. Up-front costs include formatting and cover design, while ongoing prices include marketing, advertising, and other services like account management and bookkeeping. Depending on the scope of your publishing ambitions, the cost of self-publishing on Amazon can range from a few hundred dollars to a few thousand. It's important to research and budget for these costs to ensure you're not caught with unexpected fees.
You might be interested in the guide to publishing a book on amazon,
➤ Book Production Costs
The cost associated with book production is an important part of self-publishing. It is essential to account for the per-unit costs of the materials and services you will need to produce the final product you can also go for affordable ghostwriting services. Some of these costs may include the cost of paper and printing, cover design, layout design, book formatting, and ISBN registration. You will also need to consider e-book conversion services, if applicable. Knowing the cost associated with each component is critical to understanding the overall costs of self-publishing on Amazon. Understanding these costs will help you make an informed decision and budget accordingly.
➤ Book Editing
Book editing is an essential component of the self-publishing process for Amazon. Unless you are confident in your proofreading and editing skills, a professional editor should be consulted to ensure your book reads well and is free from grammatical and spelling errors. Depending on the editor and the book's length, the cost of book editing can range from a few hundred to several thousand dollars or you can also go for affordable book editing services. Other factors to consider when budgeting for book editing include the changes you need to make to the manuscript, the turnaround time, and any additional services your editor provides. For many authors, the book editing cost is worth the result: a professionally polished finished product.
➤ Layout and Design
When preparing to self-publish your book on Amazon, one of the biggest considerations is the layout and design of your book. Not only does it make a difference in how your readers perceive the book, but it also affects the cost to self-publish on Amazon. If you hire a professional designer to create the cover, illustrations for children's book publishing, and page layout, you may be looking at a significant investment. Fortunately, many cost-effective options are available to create a captivating look and feel for your book. Amazon's CreateSpace allows you to create a simple yet effective cover, and many websites offer great page templates and illustrations at a fraction of the cost of hiring a designer. With creativity and cost-consciousness, you can create a beautiful and captivating book at a fraction of the cost. also, read the guide to book formatting to format your book by yourself.
➤ Book Cover Design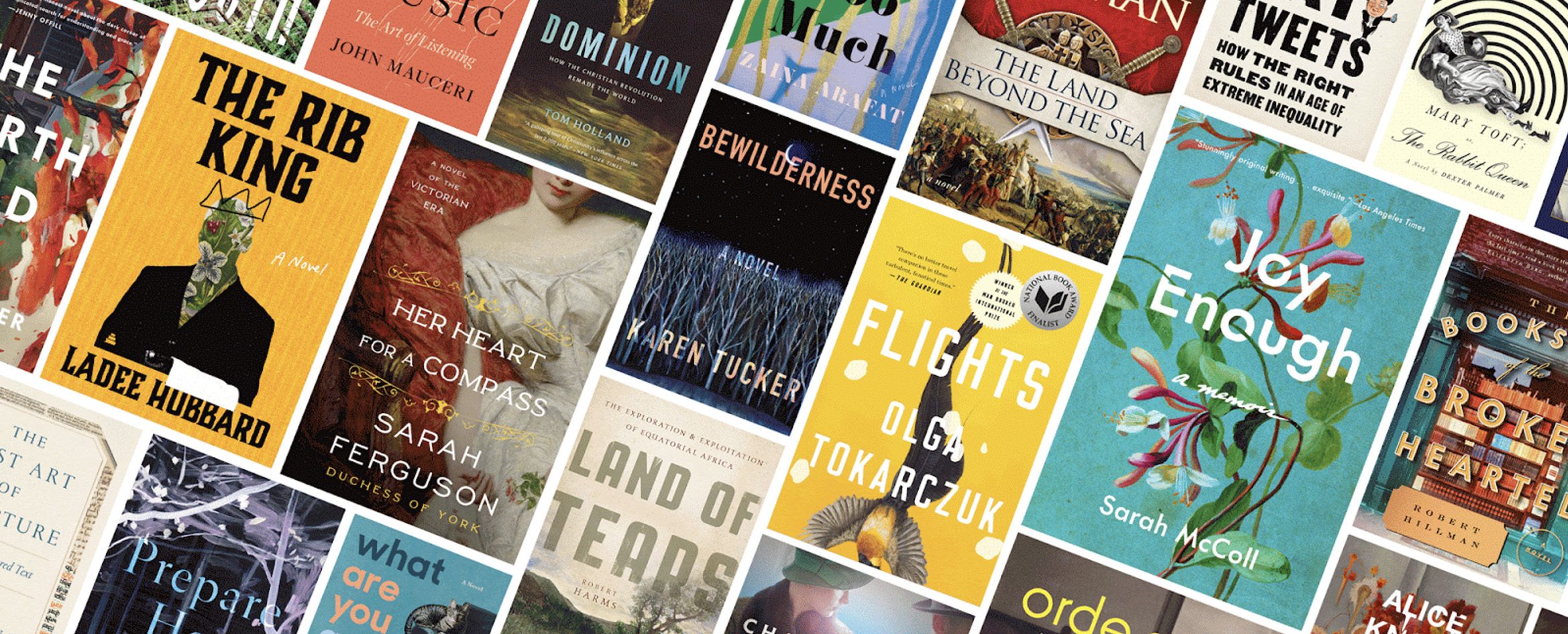 Cover design plays an important role when self-publishing through Amazon. Whether it's an eye-catching design for a picture book or an intriguing cover for a novel, readers will judge the book based on its cover. The cost for a cover design can vary depending on the complexity of the design and who you decide to hire for the job. You can easily find many talented graphic designers on freelance job boards who can create unique and professional cover designs for a reasonable fee. You can design the cover yourself if you have the skills and tools. Whichever option you choose, investing in a good cover design is an essential step in the self-publishing process.
Hope you learned about how much it cost to self-publish on Amazon
Conclusion
In conclusion, self-publishing on Amazon is a great way to get your book into the world without needing a traditional publisher. It is relatively inexpensive, but you should allocate funds for your book's production, editing, layout, and design. Depending on the number of copies you order, you could pay anywhere from a few hundred to a few thousand dollars. It's important to think about these factors before you move forward with your decision therefore, in this blog you can learn about an estimate of how much does it cost to self-publish on Amazon.
Good luck and happy self-publishing!